We add wings to your passion, rediscover yourself with us!
Talentze brings you the world of fascinating classes from the field of art, music, performing art, decor, designing, corporate to lifestyle and much more
If you wish to learn from a maestro, who would not only guide you to learn the craft but also inspire you and assist you in every step along the way with care and proficiency, look no further, book your class with us and soar like an eagle.
Classical Guitar
Monthly Classes Classical guitars are derived from the Spanish vihuela and gittern in the fifteenth and sixteenth century.
View Details
Singing
Monthly Classes Singing is a human nature, its not just an art. At present we are offering Hindustani Classical (Indian) Voice Lessons.
View Details
 Jewellery Designing
Quarterly Course
Learn Jewellery Designing with one of the finest in the industry with the experience over 15 years in the field.
Piano on Western Classical Music
Monthly Lessons Piano was made famous by the Romantic and Modern era composers like Chopin and Liszt. Learn Piano/Keyboard with us.
View Details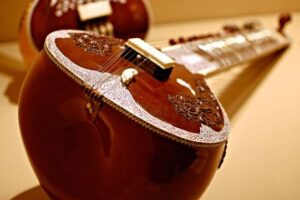 Indian Carnatic & Hindustani Classical Vocal
Monthly Classes Indian Classical music is admired by the whole world. Learn Carnatic and Hindustani Classical music with us.
View Details
Violin on Western Classical Music
Monthly Classes Violin is a majestic instrument. Learn Western Classical Violin with us, also appear for ABRSM / Trinity College examination.
View Details
Learn how to play Mozart, Bach, Vivaldi, Beethoven and likes on your Violin!
"Don't just play the Violin, make it sing"
Our Top Music Instructors
Our instructors believe in inspiring and educating the students by making every class interesting and enjoyable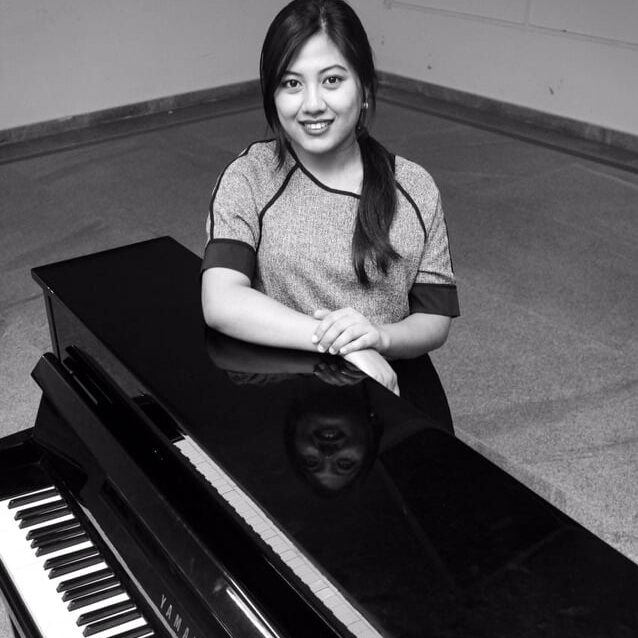 S Longchar
Western Classical Piano
P Ponmathi
Indian Carnatic Classical Vocal and Veena
A Nayak
Western Classical Violin
Mr. Nayak is a very talented artist and a wonderful teacher. He is gentle, patient and receptive. His professionalism and work ethic evoke respect. His charming smile is endearing. My 10 year old daughter loves him. His music lessons are something she looks forward to and never wants to miss. She loves to practice her lessons and looks forward to his feedback. In short, Mr. Nayak is the kind of teacher every music-loving student would value and cherish.
My daughter is learning Piano and Music Theory from Ms Longchar. Amongst the teachers she had so far, Ms Longchar is the best. She explains theory and dynamics very well. When student gets anxious that things don't get right while learning a piece, she puts student at ease with her gentle talk.
We would love to hear from you!